Precision Small Parts Machining Performed by Manufacturing Problem Solvers
The Droitcour Company specializes in precision-machined metal parts and components for the most demanding manufacturing applications. But Droitcour Co. is more than just a well-equipped machine shop-we're passionate problem solvers, blending hard-won production skills with creative engineering to solve the most daunting manufacturing challenges. Bring your idea or conundrum to us, and our team will work with you to find an innovative, economical solution for crafting the part you need. Some call this a "supplemental service." We call it "business as usual."
When other screw machine companies say it can't be done, Droitcour steps up to the plate. Let us put our 80+ years of expertise to work for you.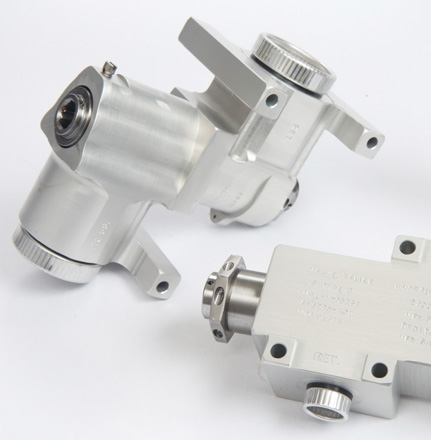 Our contract manufacturing services span everything from CNC turning to multi-spindle screw machining to secondary capabilities that result in production-ready parts. And it's all done right here at our 27,000 square foot facility in Warwick, RI.
At Droitcour Co., we don't just look at prints and get to work. We leverage decades of engineering experience to help you optimize your design for production-in ways you never imagined. This leads to better-performing parts at a lower cost.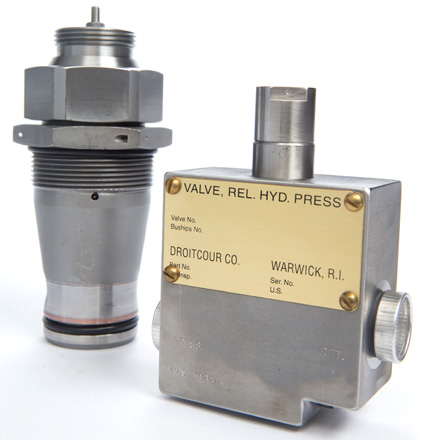 Established in 1931, Droitcour Co. prides itself on a tradition of innovation, quality, and workmanship. Over the years, our team has collaborated with some of the finest companies in the world from a variety of industries.